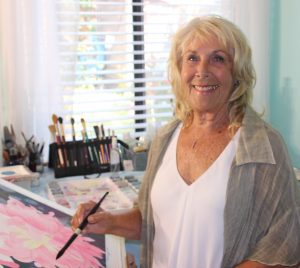 My work has been inspired by the beauty in nature and I have focused mainly on painting flowers. There is something in their beauty that is beyond words. As I have travelled extensively, I am also beginning to incorporate scenes from my favourite places around the world.
As I still have my own business, which is helping others develop a mindset and communication skills for success, including other artists, art still plays a big role in my life. I mainly paint in watercolour and am beginning to move to include oils.  Colour is very important to me so I love bringing my paintings to life through vibrant colour.
I am currently on the Executive Board of the South Surrey and White Rock Art Society and an Active Member of the Federation of Canadian Artists.
"The essence of all beautiful art, all great art, is gratitude." Friedrich Nietzsche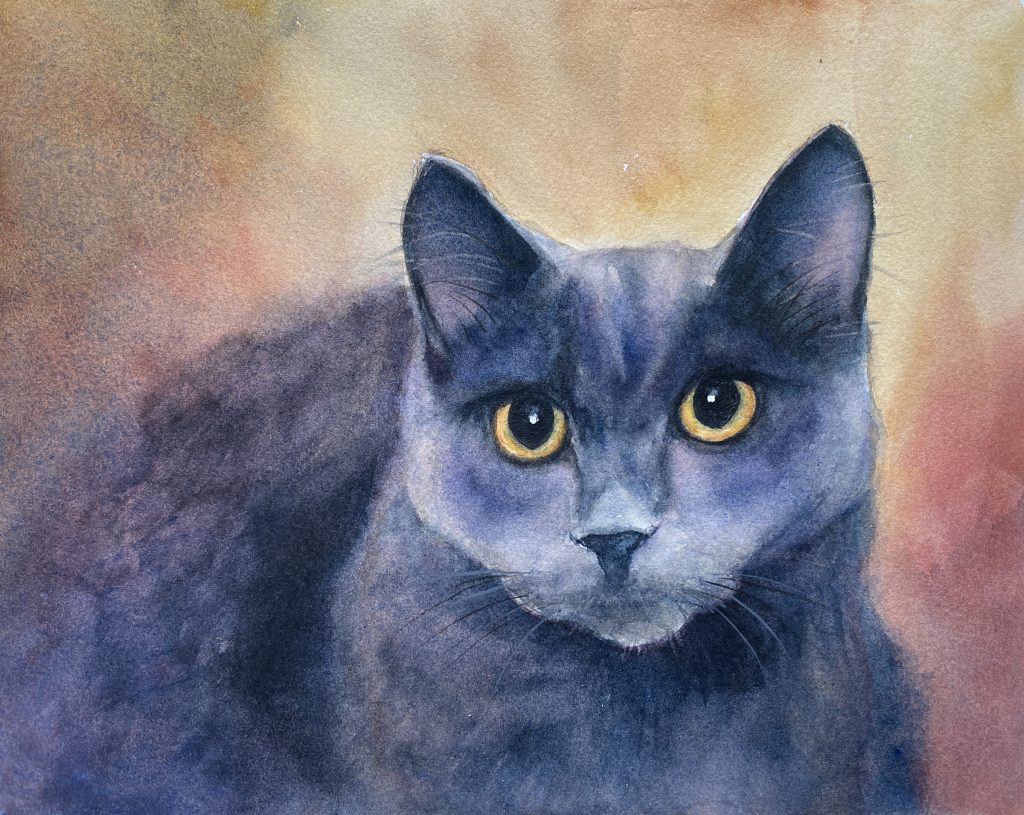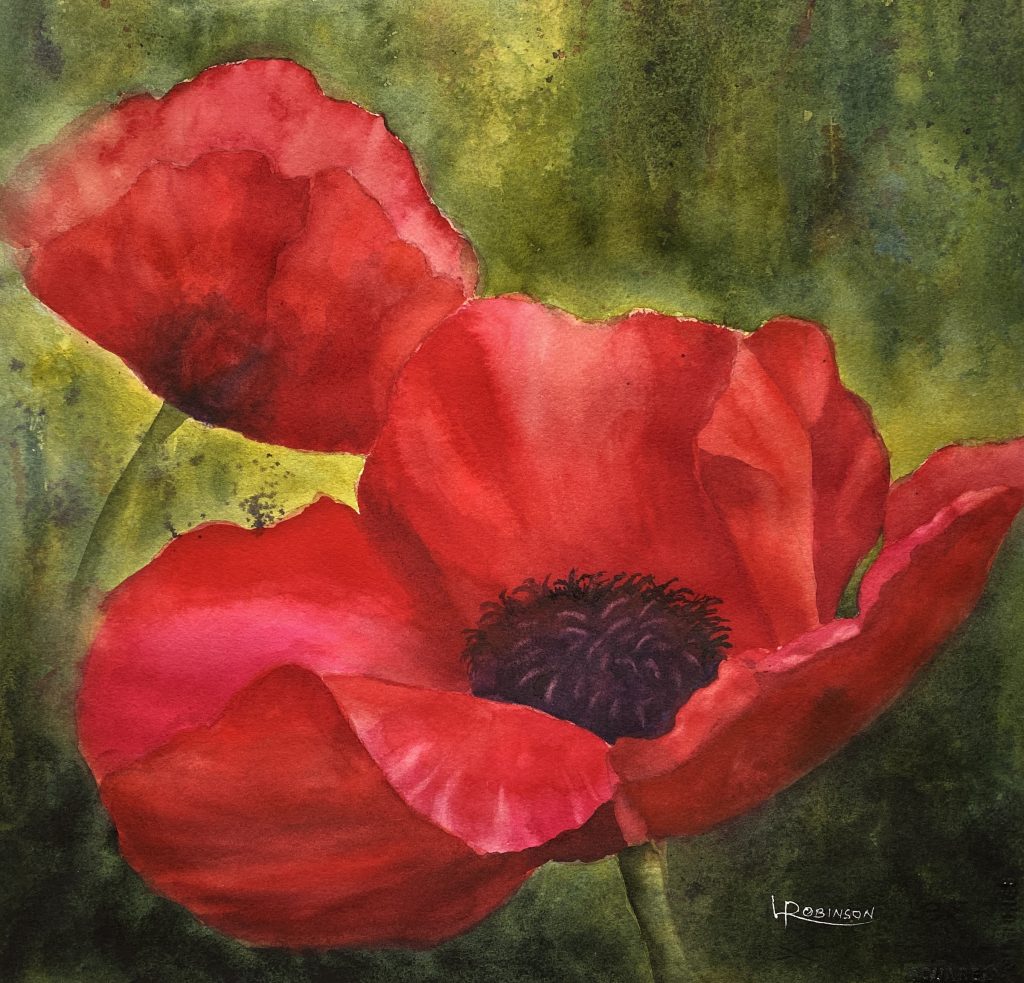 "Every canvas is a journey on its own."
Helen Frankenthaler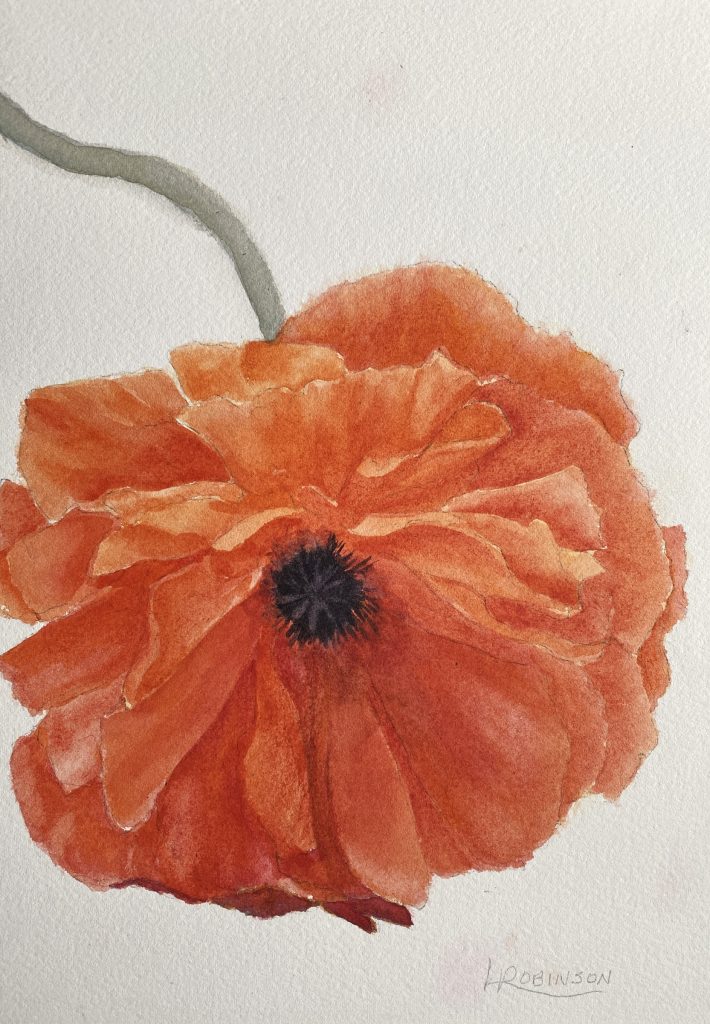 "I perhaps owe having become a painter to flowers." Claude Monet
Another aspect of my connection with the world of art is helping other artists overcome their insecurities and lack of confidence. The result of this is a reconnection to their purpose, passion for their art, and their identity as an artist. Being an artist can be challenging and put you in a very vulnerable position because our art is a representation of who we are. I have been fortunate to work with amazing artists to help them overcome beliefs that might be limiting them. As the client you see the beauty in their work, as the artist, they tend to see inadequacies. I love being able to work with these amazing people to help them step into who they truly are and thrive in a profession they love.
I am the founder and CEO of The Robinson Group Training and Consulting Corp. My passion is to help corporations and individual business owners to develop the skills and the mindset needed to achieve breakthrough performance for over twenty years. I am an accredited Certified Master Trainer of Neuro Linguistic Programming (NLP), and Humanistic Neuro Linguistic Psychology(TM) and have been certifying others in this field since 1995 in Canada, USA and the UK.
© 2022 All Rights Reserved, LynnRobinson.art